Electric vehicle charging points
Prices starting from £2,000 inc VAT
Electric vehicle
charging points
Prices starting from £2,000 inc VAT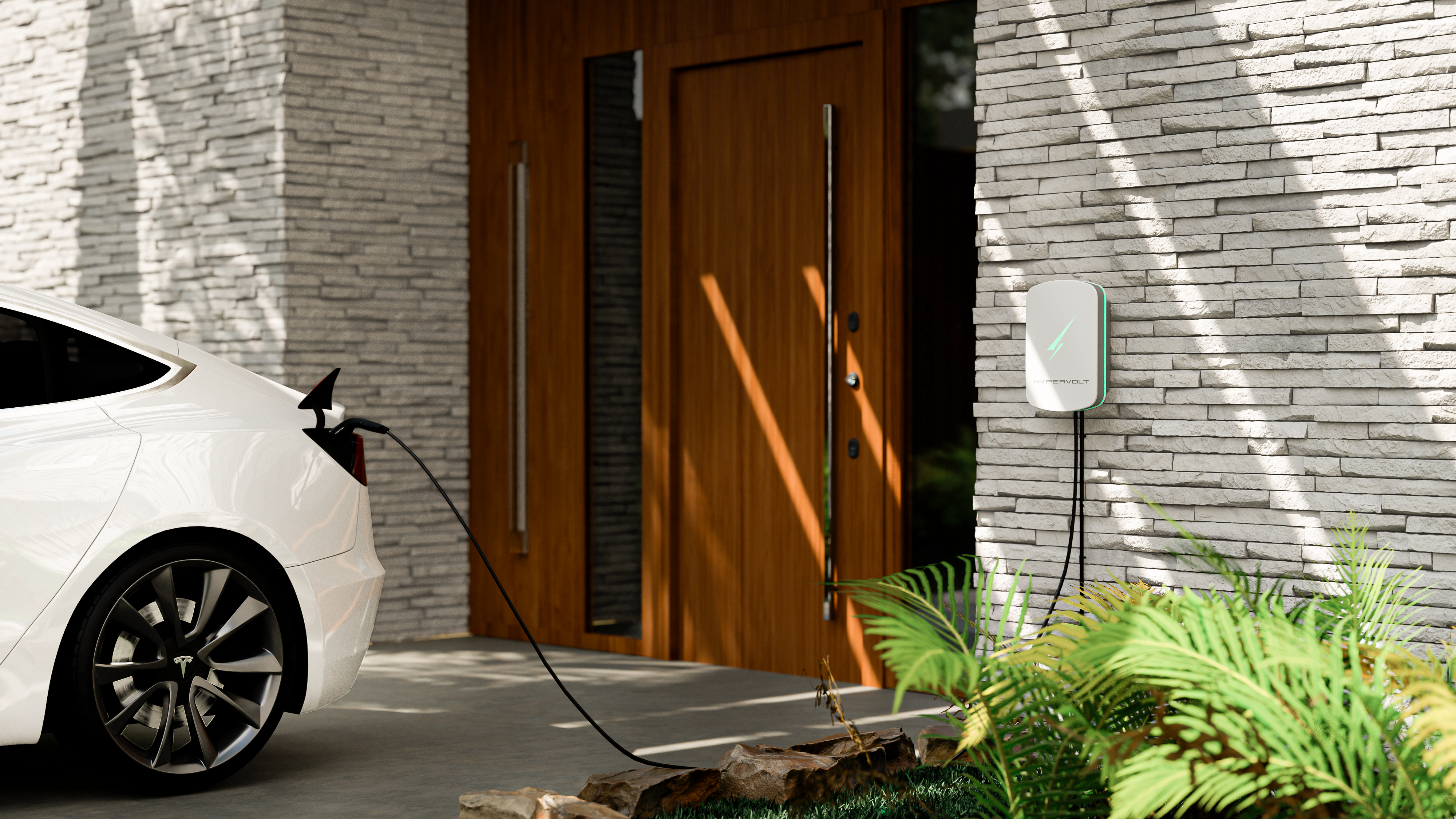 Concerns about the environment and high oil prices mean millions of us are considering an electric vehicle. Of course, if you're getting an electric vehicle (EV), you'll need somewhere to charge it. 
Our expertise covers a whole range of EV charging points at your home or business and we specialise in installing the following brands:
Artisan Electrics are authorised by the UK government's Office for Zero Emission Vehicles to install EV charge points and infrastructure. 
Grant funding is available towards the cost of installing a charging point at home, in your rental properties or at work and we can take care of the application process for you.
Contact us any time to find out if you are eligible.
Can you install an EV charging point in any house or flat?
There are a few things you need to consider before you install an EV charging point. Jordan has put together this helpful YouTube video so you can get an idea of what you might need to take into account. 
We will carry out a free survey of your property to establish the best options for you – call or email us to find out more.
Are there different types of EV charging point?
There are three main types of EV charging point: rapid, fast and slow. They pretty much do exactly what they say on the tin.
Rapid or super chargers are mainly found at motorway services and other public locations where super-fast charging is necessary during a journey. A typical example is Tesla Super Charger, which takes just 20  minutes to charge the vehicle up to 80%.
Fast chargers are the standard for home and workplace charging and enable people to charge their vehicles within a few hours, depending on the vehicle and rating of the charging point. The most common fast charger we install is rated at 7kW, which will charge most vehicles from 0-100% within 6-12 hours.
Slow chargers (or trickle chargers) are generally only for emergency charging and can take 12-24 hours or more to charge the vehicle. They usually use a normal 13A plug socket and are not intended to be used day in and day out because they may overload the sockets in your house.
What sort of plugs/connectors do I need?
There are two main kinds of plug: Type 1 and Type 2. Type 2 are most common and all new vehicles come with Type 2 as standard. The type of plug you need is determined by the type of vehicle you have and both types can charge up to 32A, but the Type 2 plug also allows for three-phase charging if your installation has this option. This enables faster charging in some situations.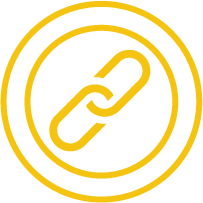 Fully Charged
YouTube Channel is a great resource for potential owners and drivers of Electric Vehicles, they have several video guides about going electric!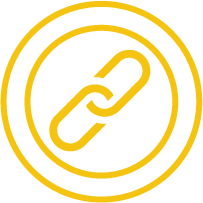 Zap-Map
helps you find public charging points near you.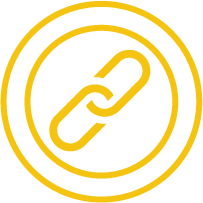 Energy Saving Trust
provides information about Electric Vehicles and the benefits of energy saving.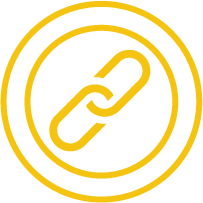 Next Green Car
has some great reviews and comparisons from the latest Electric Vehicles.