Hello. We're Artisan Electrics, and we pride ourselves on the way we do business. Our teams are highly experienced in domestic and commercial electrical work, and every job we carry out is always completed to the highest standards.
Treating our customers with respect
We don't believe in starting a job by telling you what you need. Instead, we listen to our customers – each job and each home or business premises is different, and every client has specific needs or desired outcomes. Throughout the work we carry out, we'll explain what we will be doing and why, so there aren't any surprises for you.
When we come into your house or commercial space, we will aim always to be polite, punctual and respectful. You won't find our teams leaving a mess or making a lot of noise while we work.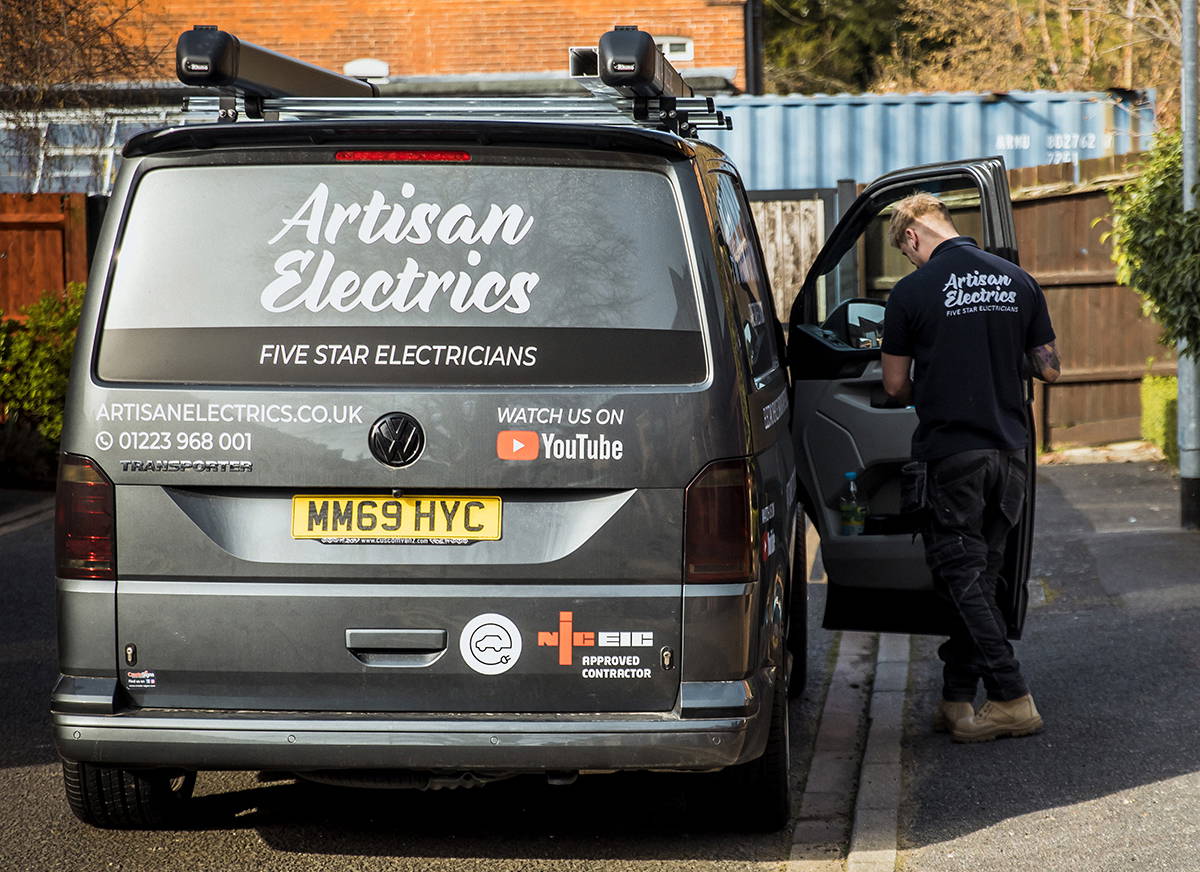 Domestic and commercial expertise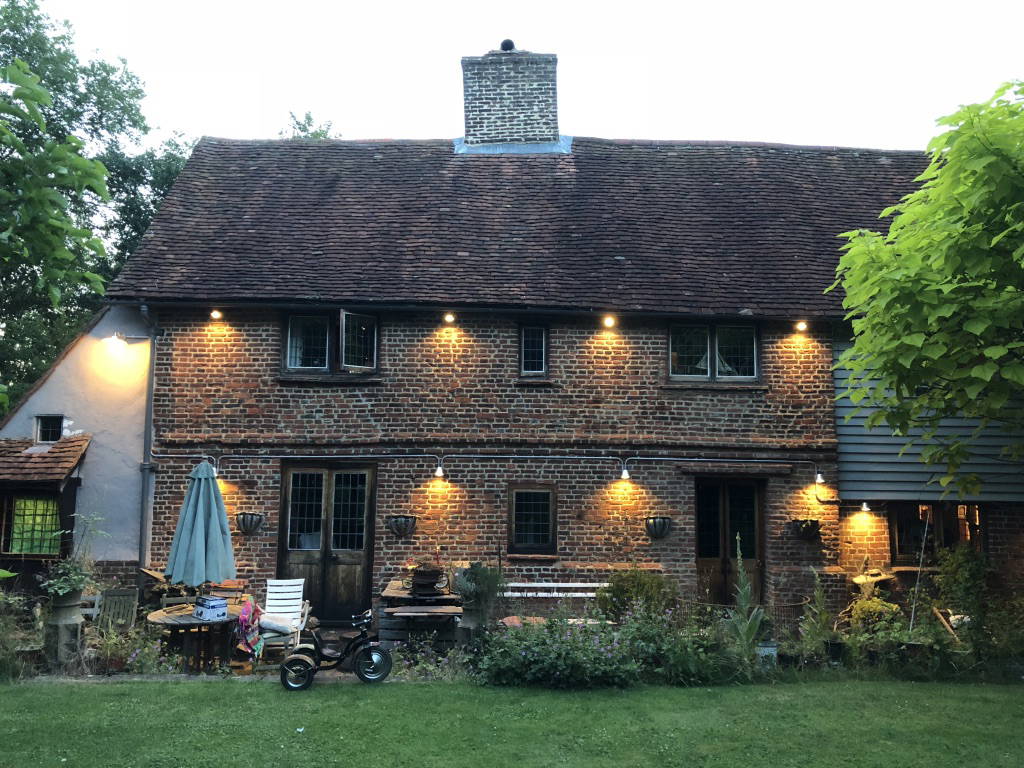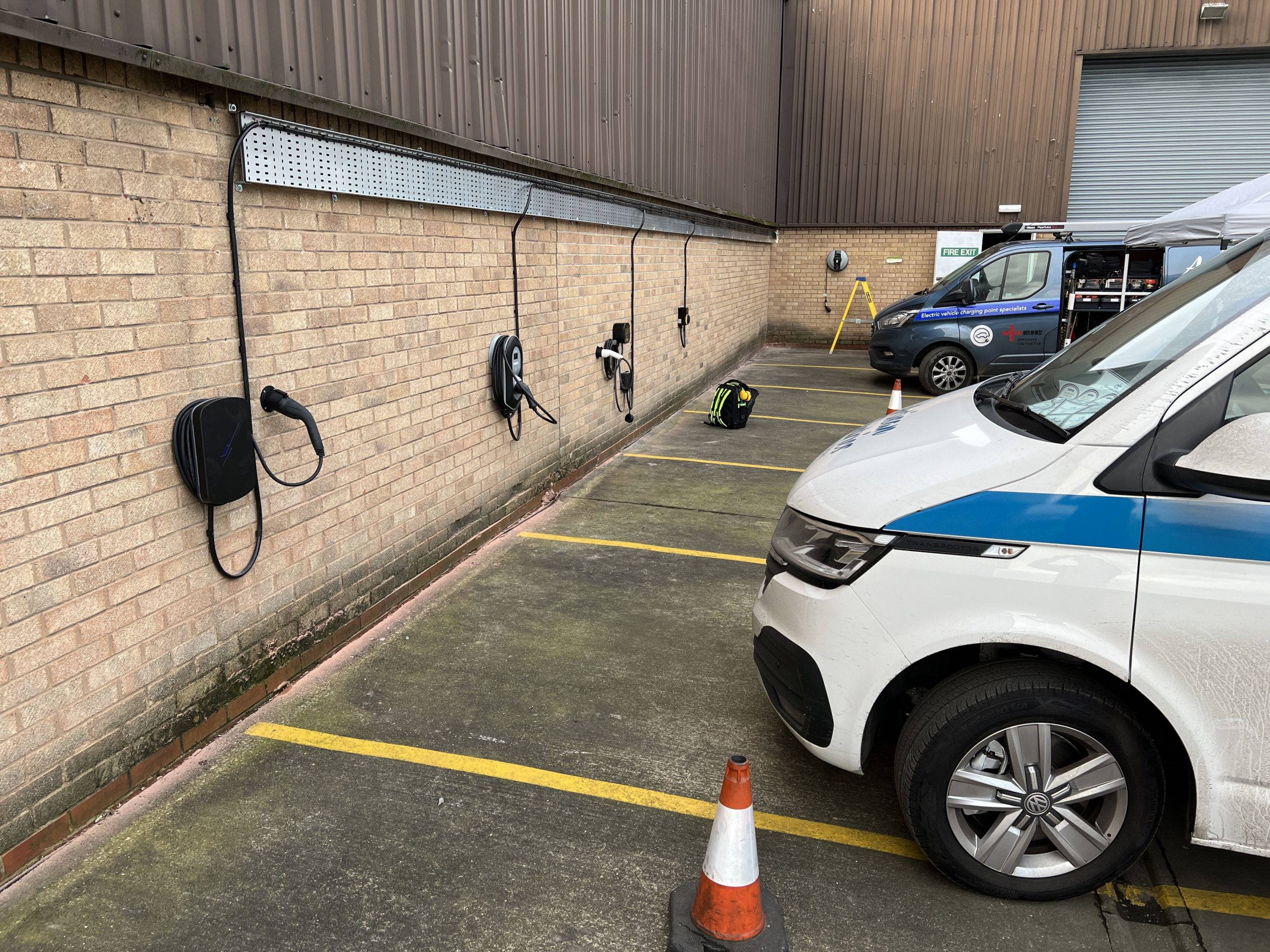 Wherever we're working, we're dedicated to excellence. In domestic jobs, this means working tidily, and taking into account how you use your house – especially now so many of us have an office at home. On commercial premises, we'll always aim to work without getting in the way of your day-to-day business activities. We'll also communicate with you about any reduction in energy supply while we work, so that you can plan accordingly.
Safety is always our top priority, for you and our team
Of course, it's all very well us explaining our commitment to best practice and the highest quality workmanship, but our customers are the best barometer of how we're doing.
Here's what John said in March 2022:
Very professional company. Electrician was on time, explained what he was going to do and his work was very neat and tidy. Completed the government grant details after installation which was very efficient. Would definitely recommend.
And here's Paul, talking about a job we completed in October 2021:
The experience of dealing with Artisan Electrics to supply and install an electric vehicle home charger was faultless. The ordering process was straightforward and Jordan confirmed my decision to select the Hypervolt Home 2.0 as the charger that best met my requirements. On the day of installation, Lee arrived at the agreed time and was a credit to Artisan. Apart from doing a very professional installation, he was courteous, a pleasure to deal with and took real pride in his work. I would absolutely recommend Artisan Electrics.