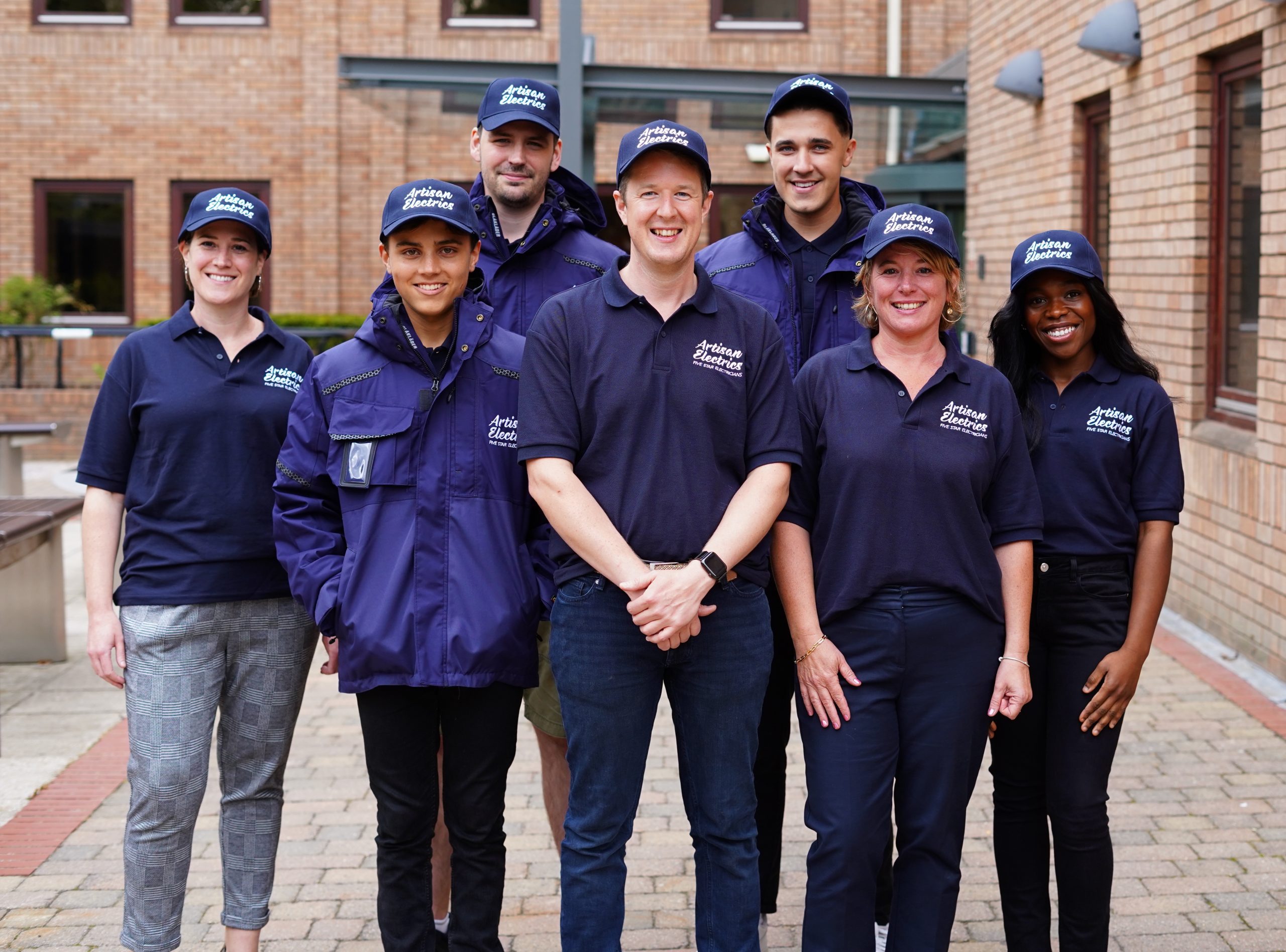 When you invite Artisan Electrics into your home or workplace, you can be guaranteed that we will work as hard as we can to ensure you have the best possible experience. This means that we will implement the right solution for you, rather than the easiest or quickest option. We will talk to you about any issues that arise and communicate clearly about how long we expect to be on site.
When we're working in a domestic or commercial setting, we are always polite and respectful of our surroundings. You won't find us playing loud music or leaving a mess.
But our commitment to professionalism is only half the story: we also strive for technical excellence. We aim to be open and honest in everything we do, so our YouTube channel features our teams talking through some of the work we've done and the technicalities and challenges of running an electrical contracting business – and we've now got more than 150,000 subscribers! We've filmed our teams working in domestic and commercial premises, revealing how they deal with different jobs and unexpected surprises, sharing tips and giving people the chance to get to know our qualified staff. We've also made videos with information you will find useful for planning specific projects, such as installing an electric car charger or getting solar panels.  
Our videos are always fun, even if we're talking about something technical – you'll certainly get to see our professionalism in action and share some of our team spirit!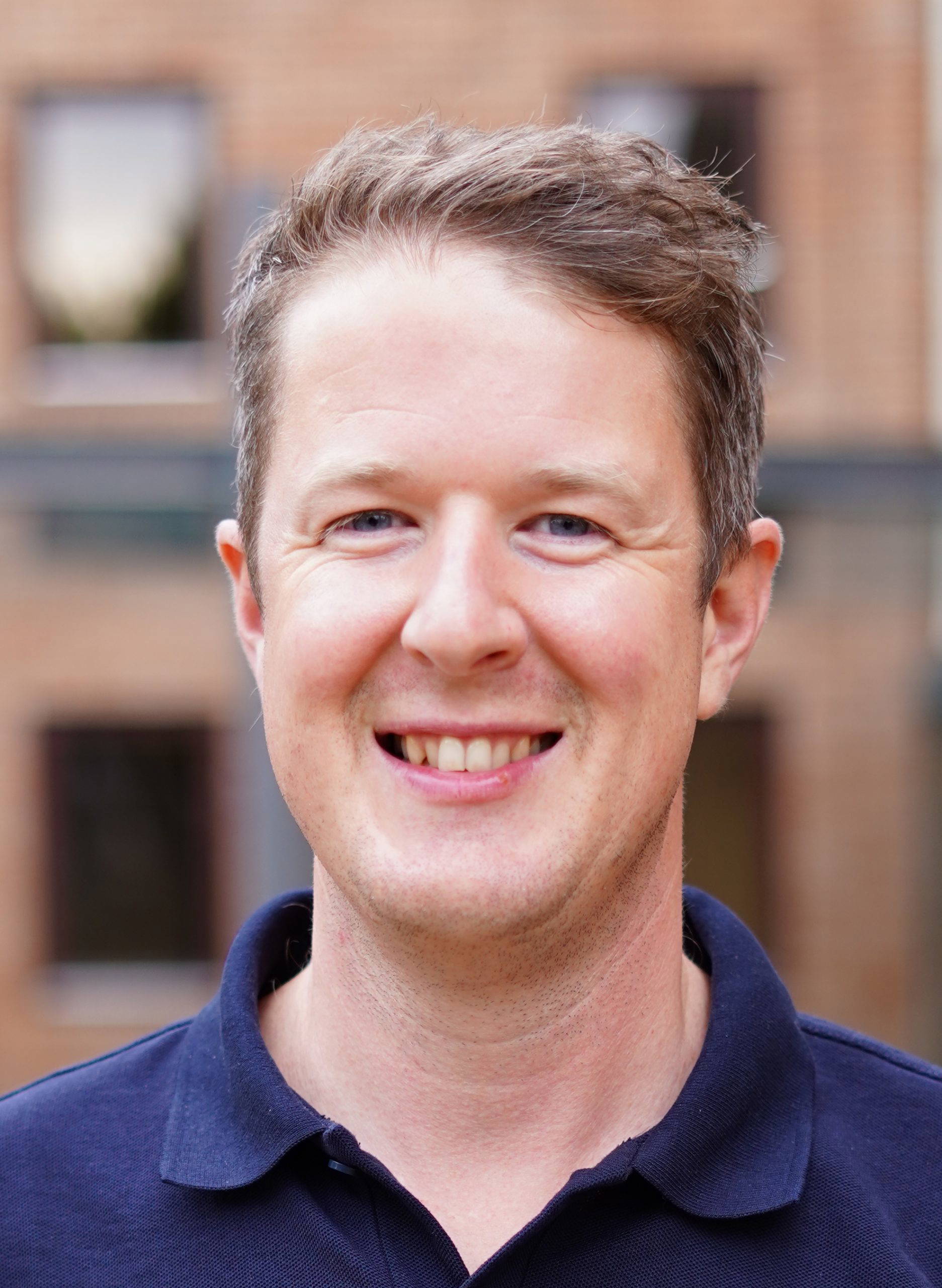 Artisan Electrics managing director Jordan Farley was raised and educated in Cambridge and qualified as an electrician in 2007. He ran several successful businesses, then travelled the world working on voluntary projects as an electrical site foreman. Jordan established Artisan Electrics in 2016, and now the company works throughout Cambridgeshire and the surrounding areas